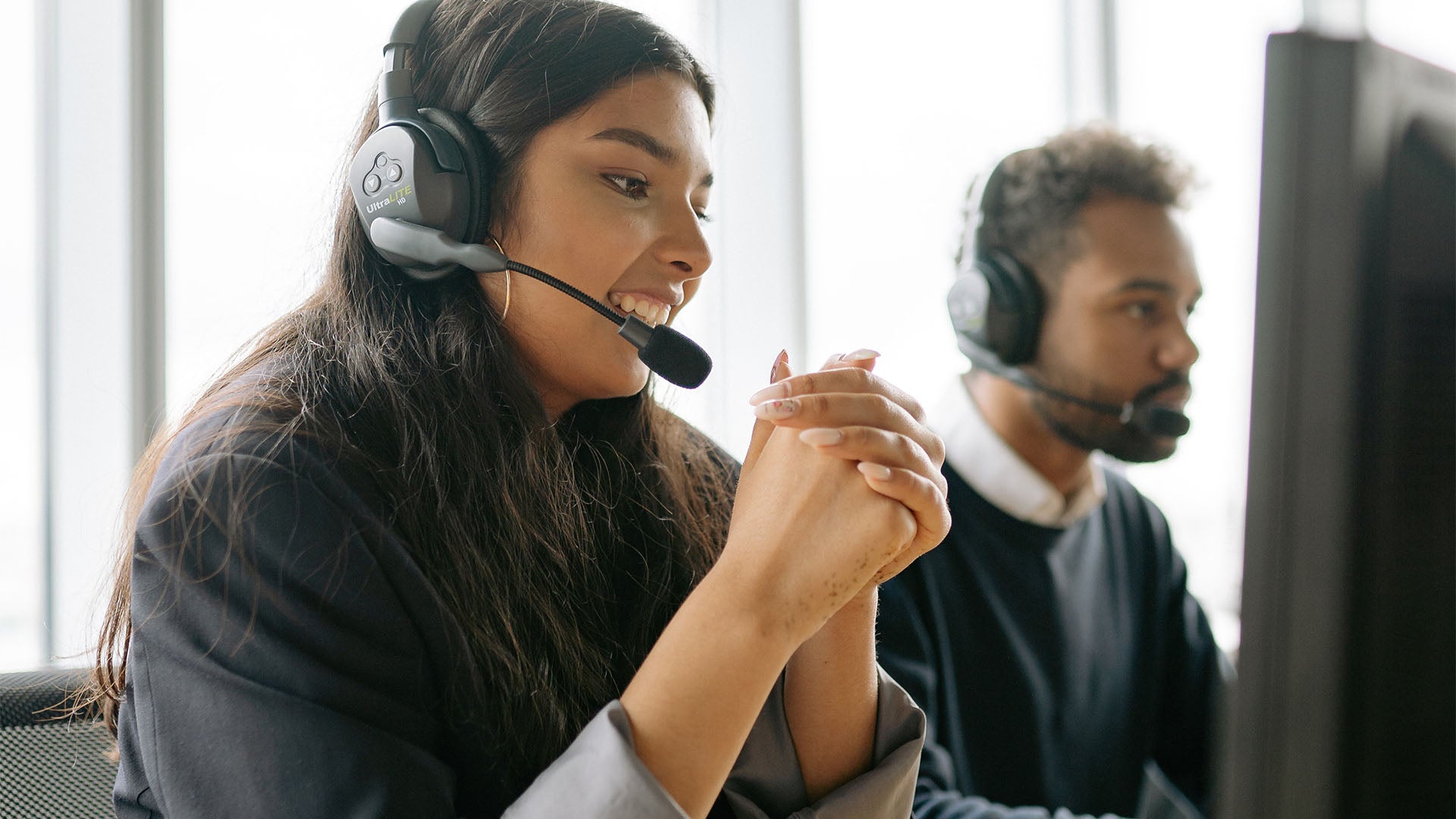 Frequently asked questions
GSM Depot's head office is in Montreal, Quebec, Canada.
Try our customer support number 1-888-476-4763 or send us an email. We'll do our best to help you out!
If your item arrives in a defective or damaged state, please email us or call customer support. A return label will be sent to you in order to send the item back to us for a full refund or exchange. Please allow 2-4 business days after the item has been returned to GSM to process refund or exchange.
If the item has shipped already, you must receive the order and then follow the return or exchange procedure.
When the order is lost, you can either open a ticket with us by email, or call customer support at 1-888-476-4763 for more options.
All orders apply for free standard shipping across Canada. Express shipping can also be selected with an added fee deposing on location. In this case, the total cost will be calculated at checkout.
Shipping time varies based on the shipping rate selected as well as the destination. All order are shipped within 2 business days from our warehouse in Montreal when stock is available.
Items must be returned to GSM within 30 days in an unused and undamaged state in their original packaging. If the item is defective, labels will be sent to mark it for exchange or refund. The refund or exchange will only be approved once the item has been returned to GSM and inspected. Please allow for 2-4 business days after receipt for processing.